Get tickets
Tell your friends:
Bernstein Serenade
Al and Leigh Buettner Vanguard Performances
---
Saturday, February 17, 2018 at 7:30 PM          BUY NOW   
Sunday, February 18, 2018 at 2:30 PM             BUY NOW   
---
Josep Caballé-Domenech conductor
Thomas Wilson author
Michael Hanson violin
GerRee Anderson narrator
Amanda Peters visuals
Leonard Bernstein was a worldwide celebrity … and an enigma. The Philharmonic unpacks "Lenny," including his influences, his faults, and his personal passions. The evening concludes with the elegant Serenade – after Plato's "Symposium," which unfolds as an elegy to the Good and the Beautiful.
---
Sponsored by: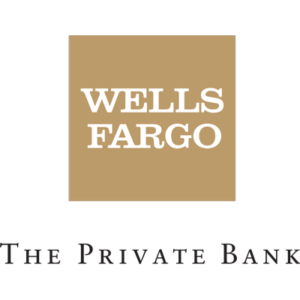 The Joseph Henry Edmondson Foundation
H. Chase Stone Trust
Richard and Sandra Hilt
Rea Charitable Trust
Dr. Susan Rae Jensen and Mr. Tom Adams Trainer
Dr. and Mrs. James B. Miller
Lance and Brenda Miller
Jim and Carol Montgomery
Fran Pilch
Anonymous
---