Get tickets
Tell your friends:
Monster Mash
Penrose-St. Francis Health Services Philharmonic Pops
---
October 26, 2018 at 7:30 p.m.         BUY TICKETS   
October 27, 2018 at 7:30 p.m.         BUY TICKETS   
Pikes Peak Center for the Performing Arts
---
Thomas Wilson conductor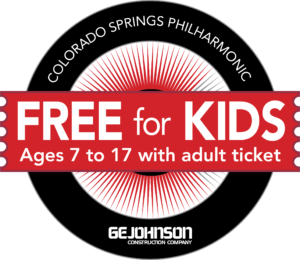 Monster Mash: A spooktacular night of scary tricks and musical treats, performed by an orchestra possessed by thrilling classics and the newest movie thrillers. Halloween costumes optional.
Halloween music from John Williams' The Empire Strikes Back, Lippa & Mizzy's Addams Family, Patrick Doyle's To Think of a Story from Mary Shelley's Frankenstein, Steiner's King Kong, Hermann's Psycho and more.
---
Presenting Sponsor: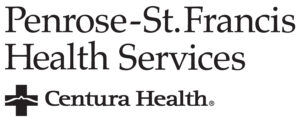 Concert Sponsor: