Get tickets
Tell your friends:
On The Town
Penrose-St. Francis Health Services Philharmonic Pops
Pikes Peak Center for the Performing Arts

---
Friday, January 29, 2021 at 7:30 p.m.
Saturday, January 30, 2021 at 7:30 p.m. 
---
Thomas Wilson conductor
Fine Arts Center Theatre Company, Scott R.C. Levy director

Three sailors on 24-hour shore-leave in New York City. What could go wrong?  From the city's high culture, to its lowbrow street smarts, to the innocent adventurousness of three sailors and the women they meet, Leonard Bernstein's 1944 On the Town is a comedic and romantic romp for the generations.
---
2020-21 Concert Season presented by: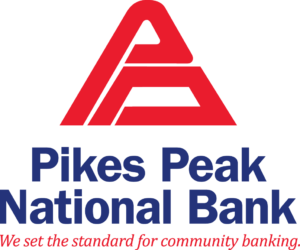 Series presented by: