Get tickets
Tell your friends:
Summer Symphony: Memorial Park
July 4, 2019 at 5:30 PM

   MEMORIAL PARK
Thomas Wilson conductor
Linda Purl vocals
July 4: Independence Day, Memorial Park. Get ready for the region's largest event, amazing food, and thunderous fireworks to light up the night sky. Get there early to claim a prime spot. Free to the public.
---
Schedule at a glance:
5:30 p.m.
Wild Blue Country – USAFA Band
Activities and concessions
7:30 p.m.
The Colorado Springs Philharmonic performs
Festival Overture on the Star Spangled Banner, Dudley Buck
Armed Forces Salute,

Morton Gould

American Salute, 

Morton Gould

Gershwin Medley 1,

George Gershwin

Someone to Watch Over Me, Somebody Loves Me, 

George Gershwin

Getting Out the Vote, from Lincoln, 

John Williams

Give a Little, Get a Little, 

Comden, Green & Styne

What a Wonderful World,

Weiss & Theile

Gershwin Medley 2, 

George Gershwin

Big Time,

Wildhorn & Murphy

America the Beautiful, 

arr. Dragon

The Men of Yorktown from Midway, 

John Williams

1812 Overture, 

Pyotr Ilyitch Tchaikovsky
Dusk (approximately 9:00 p.m.)
Fireworks
---
Title Sponsor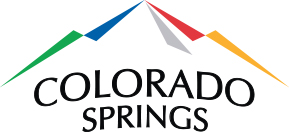 Fireworks Sponsor


Presenting Sponsors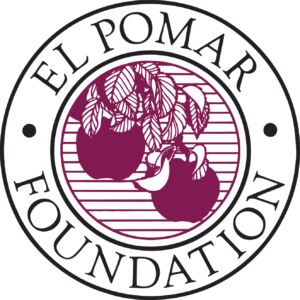 Red, White, and Blue Sponsors
Supporting Sponsors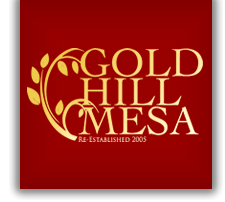 Associate Sponsor

Additional support provided by: