Multi-ticket Packages Available

4 packages to choose from starting at $99

Give today and every new or increased gift will be matched, up to $100,000 to the Permanent Endowment.   Learn More
Celebrating 95 Years On Stage
January – May 2022
Season Tickets from $25 ea.
There are no words to do this justice. For so
Read More »
There have been so many different takes onHoffman's story and,
Read More »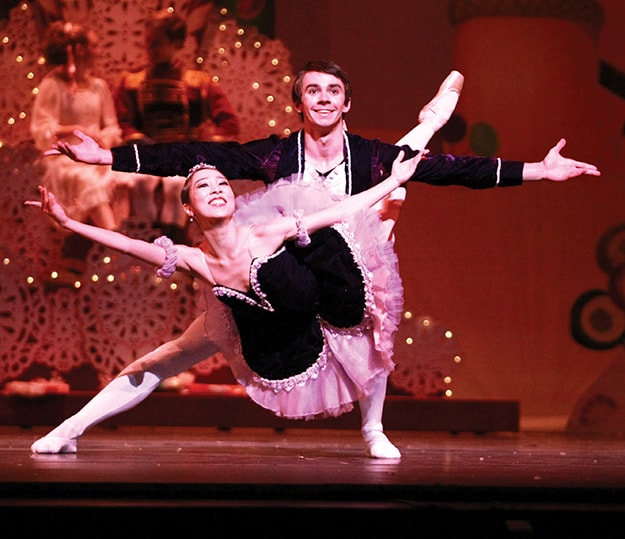 At this point, with so many Christmas concerts behind him,
Read More »

The Colorado Springs Philharmonic builds connections between enthusiasts seeking uplifting and captivating performances from the finest musicians across our state and nation.
Backing from donors is the drumbeat
that affirms the Philharmonic at every turn.
Play your special part today, and
become a part of something grander.