Compose Your Own Season SeriesYour Choice of 38 Concert Dates
Celebrating 95 Years On Stage
January – May 2022
Season Tickets from $25 ea.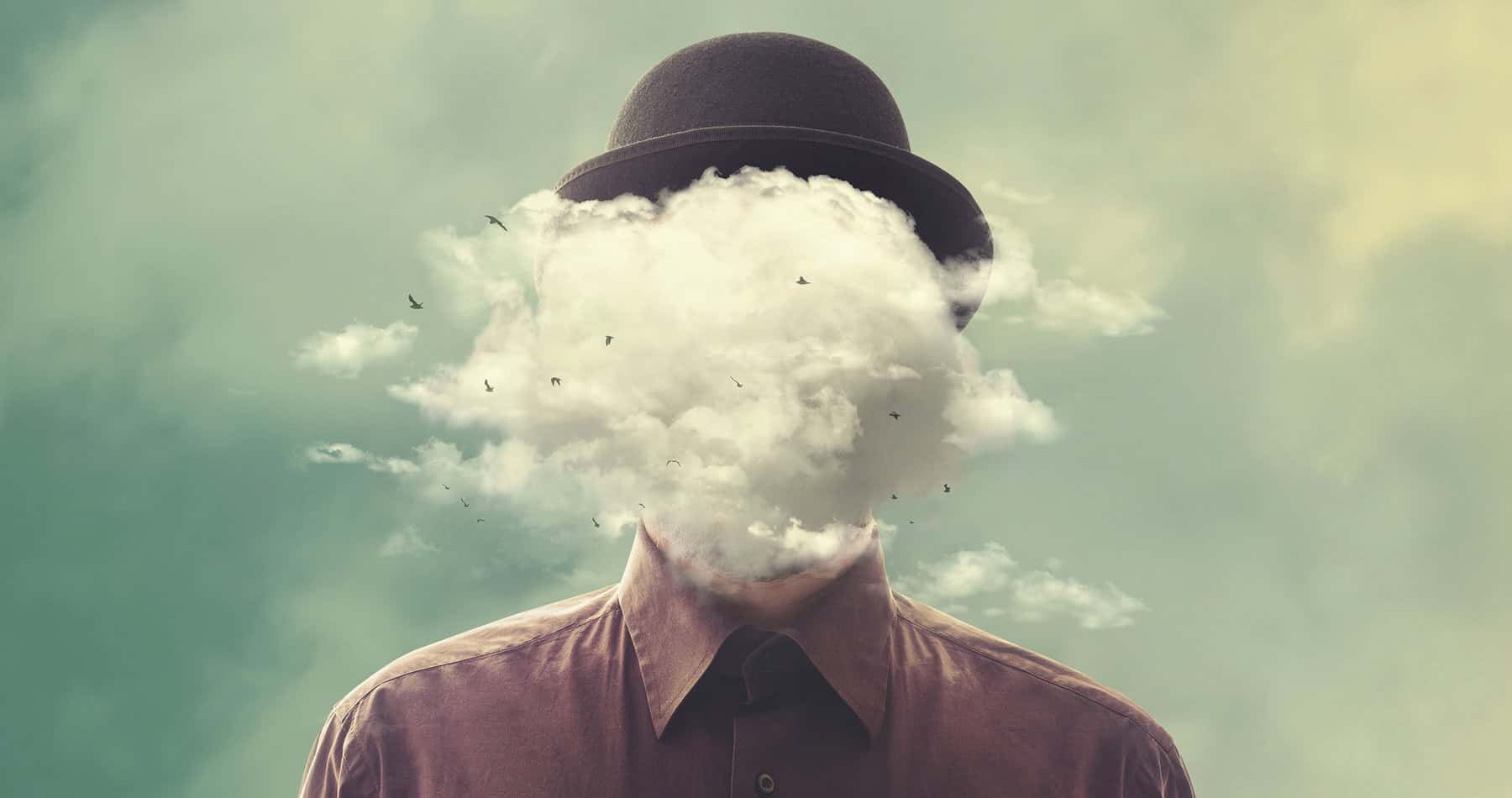 Dive Deeper Into the Rich History of Elgar's Enigma Edward
Read More »
Welcoming Jorge Luis Prats for Prokofiev's Piano Concerto No. 2
Read More »
Following successful auditions, we welcome a record number of new
Read More »
COVID-19 Advisory: Like so many organizations, the Colorado Springs Philharmonic is adapting for the safety and enjoyment of performers and audiences. 

The Colorado Springs Philharmonic builds connections between enthusiasts seeking uplifting and captivating performances from the finest musicians across our state and nation.
Backing from donors is the drumbeat
that affirms the Philharmonic at every turn.
Play your special part today, and
become a part of something grander.