Introducing the 23-24 Season
10 Guest Conductors. A Full Season of Magic.
Celebrating 95 Years On Stage
January – May 2022
Season Tickets from $25 ea.
An Homage to Frienship The Creative Collaboration of Jan Vogler
Read More »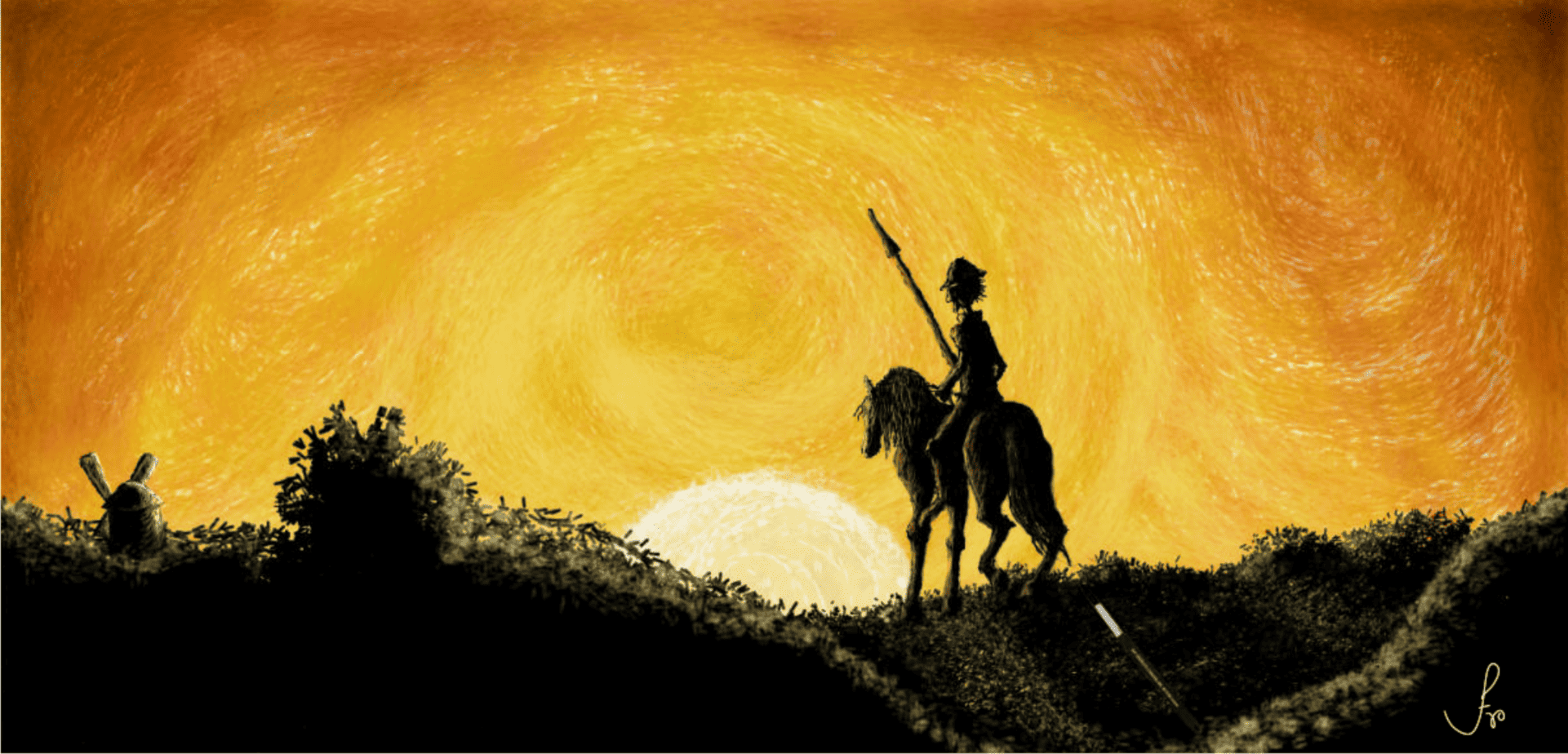 The Eternal Quixote by Mark Arnest The life of Miguel
Read More »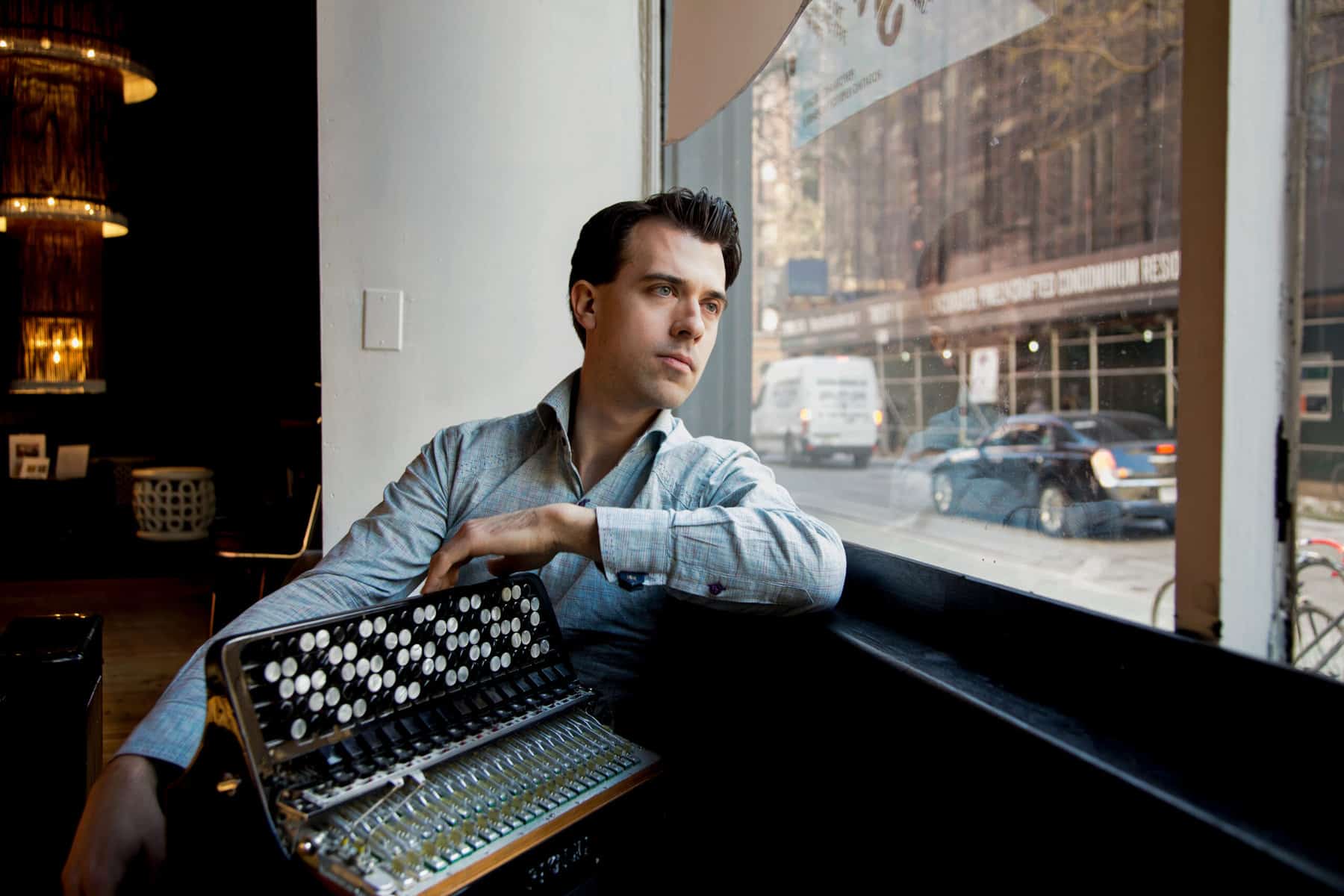 Heralded as "the next accordion star" by Howard Reich of
Read More »

The Colorado Springs Philharmonic builds connections between enthusiasts seeking uplifting and captivating performances from the finest musicians across our state and nation.
Backing from donors is the drumbeat
that affirms the Philharmonic at every turn.
Play your special part today, and
become a part of something grander.