The Colorado Springs Philharmonic is governed by a Board of Directors who oversee the strategic direction of our organizational activities. Their powers, duties, and responsibilities are exercised and regulated in accordance with our mission as a not-for-profit 501(c)3, with a benevolent eye toward the good of the community.
Pamela Shockley-Zalabak

| Board Chair
Chancellor Emerita, University of Colorado Colorado Springs
Greetings from the Philharmonic Board of Directors, where critical thinking meets a deep passion for great music and community impact. As Board members, we have an obligation to represent the community of the Pikes Peak Region to ensure a flourishing Philharmonic for generations to come. In this work, I am humbled to be joined by community leaders and advocates, patrons and musicians who are united to sustain access to great musical performances this year and for years to come.
Marketing and Retail Executive (retired), PepsiCo, The Limited Brands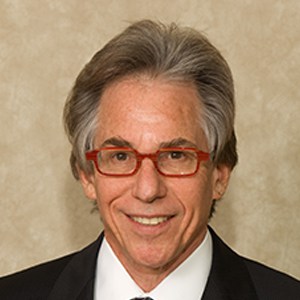 Owner, First Business Brokers
Senior Counsel (retired), General Dynamics Corp.
Executive Director, Ent Center for the Arts at UCCS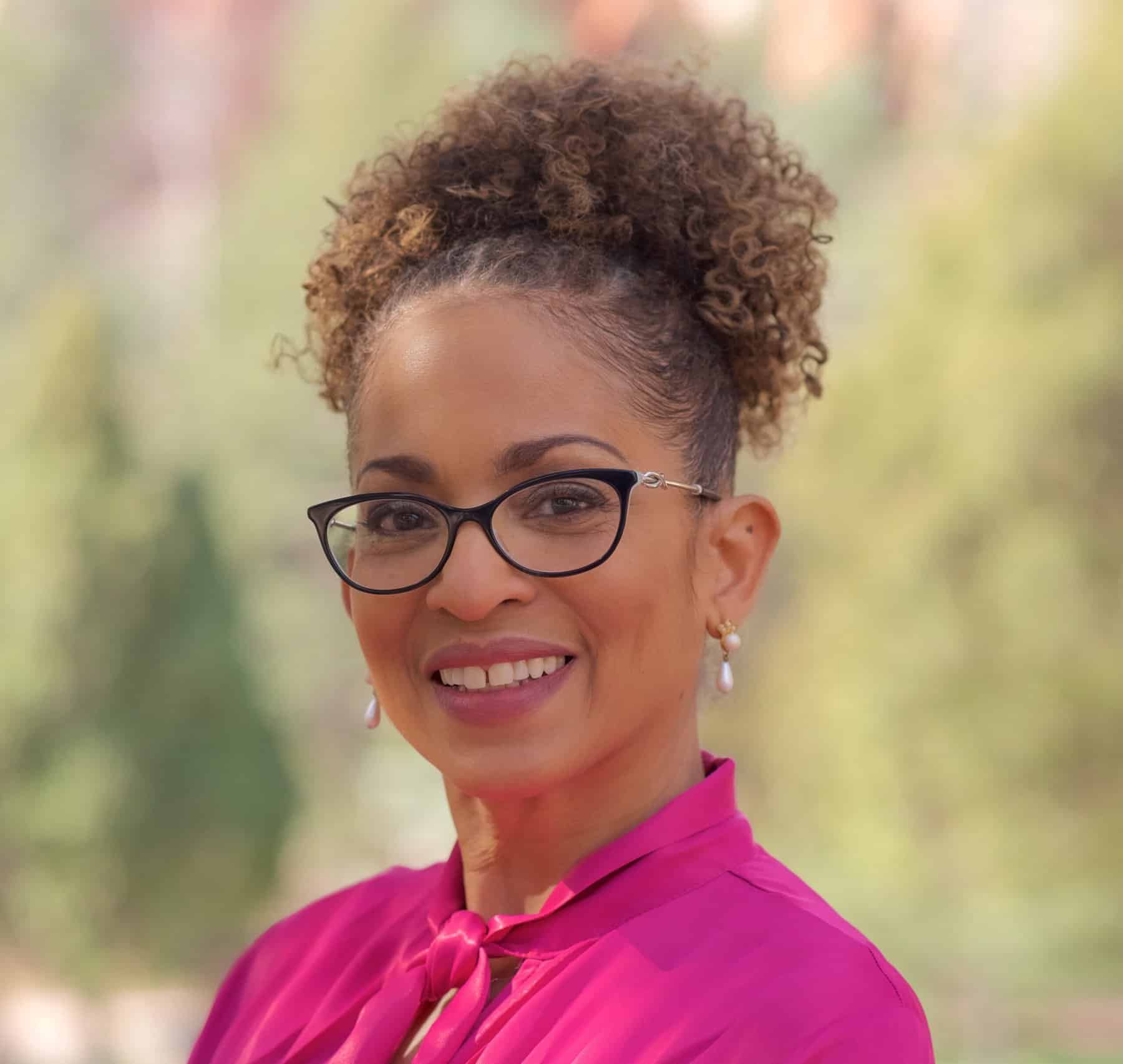 General Counsel, Vice President of Cultural and Community Affairs, The Navigators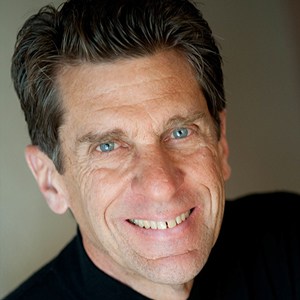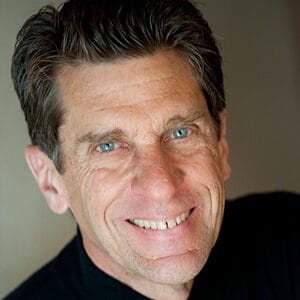 Investor, Community Volunteer
President, 6035 Strategies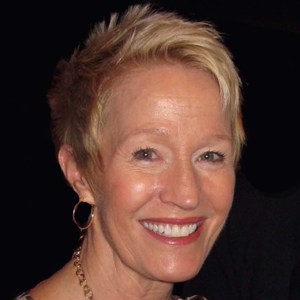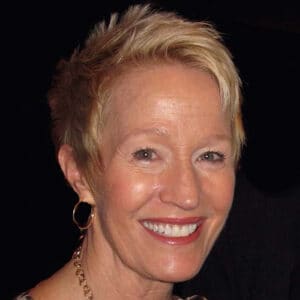 Vice-Chair, The Dakota Foundation
President, Norwood Development
Attorney, Sparks Willson, P.C.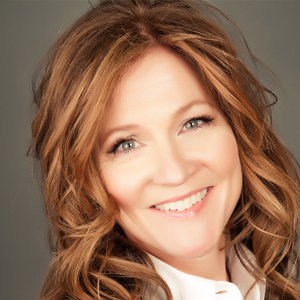 Executive Director, Gazette Charities Foundation
President, Spotlight Technology
President and CEO, Pikes Peak National Bank
Past President: Southern Colorado, Children's Hospital Colorado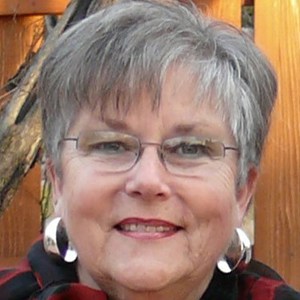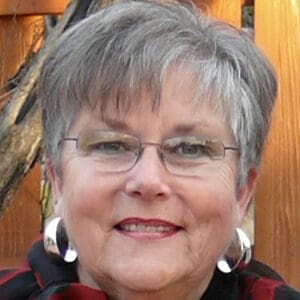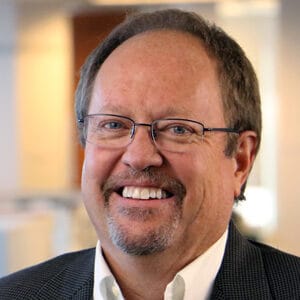 Private Wealth Financial Advisor and Managing Director – Investments, Wells Fargo Advisors