"Music is a legacy that we must do all we can to sustain. It's a precious heritage to maintain for our children to learn, enjoy, and experience. I decided years ago to support the Philharmonic through a bequest in my will—now I know that the music I love will live on, long after I'm gone. This is my heartfelt gift to future generations; please join me in preserving the music for them."
~ Judy Fair-Spaulding
Legacy gifts deserve special recognition and celebration. 
The Encore Society was created to recognize the generosity of patrons and friends who have made a planned gift of any amount to provide for the future of the Philharmonic.  Membership is granted to any individual who shares documentation of their gift plan, no matter the amount of the gift or age of the donor. All Philharmonic patrons who choose to leave a legacy are eligible to become members of the Encore Society.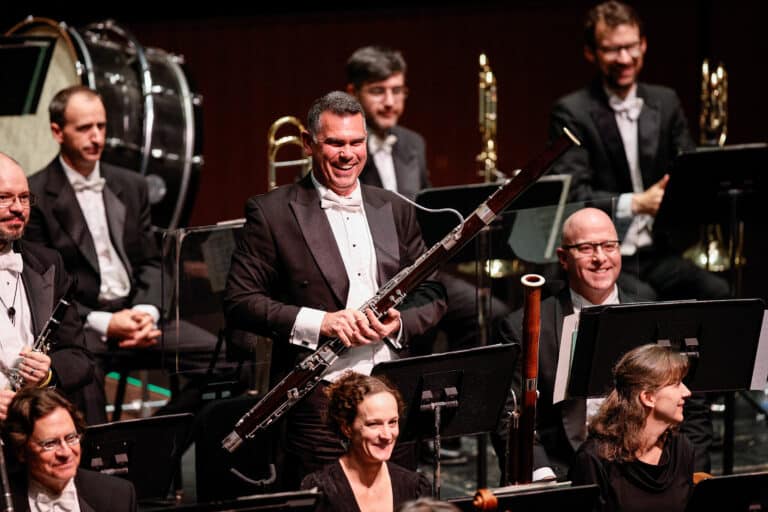 Benefits of the Encore Society include:
Special Encore Society lapel pin
Invitation to the annual luncheon
Invitation to special Philharmonic events
Concert dedications for donors ($100,000 or more at gift realization)
Free tickets for family members
Donor hospitality access.