Get Ready For
Thrills
Live Music
Lasting Memories
There is nothing like experiencing a live performance of the arts. You can feel the energy pulsate around and at times through you. Go indulge yourselves! Take it all in. It's calorie free!
As a token of our appreciation, we've prepared a special offer just for you.
Choose 2 concerts for $32 ea.
We look forward to sharing our passion for music while making memories that will last a lifetime.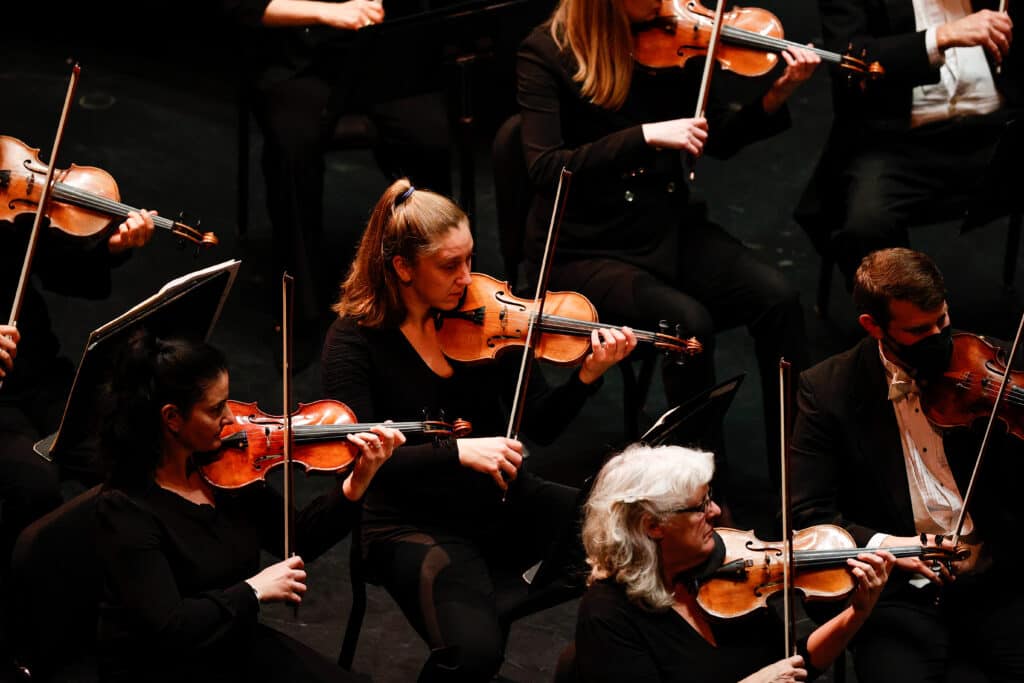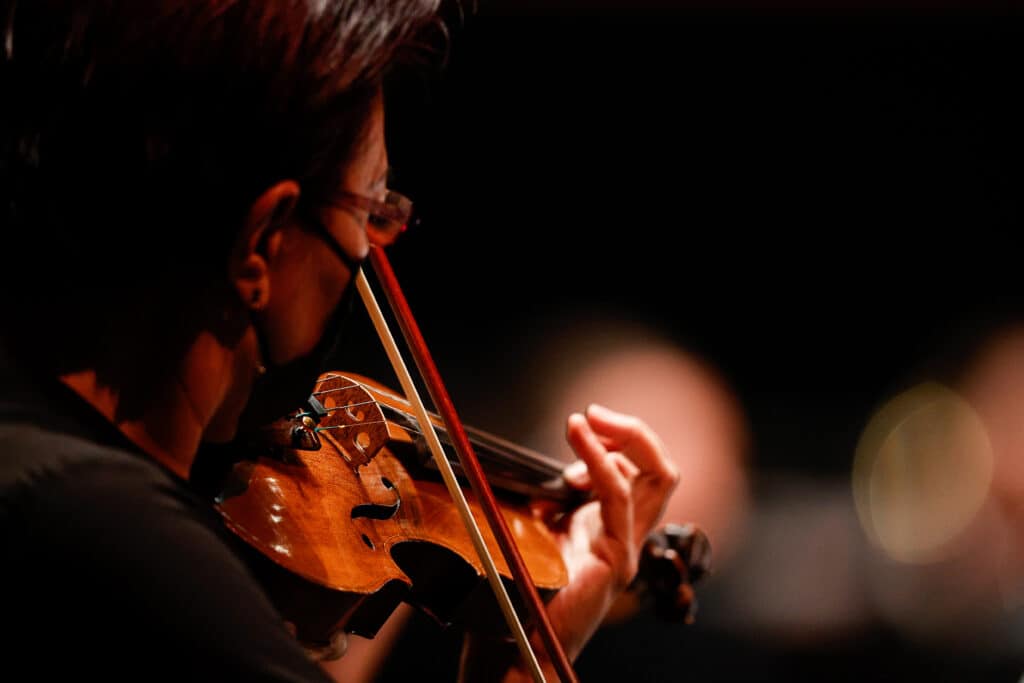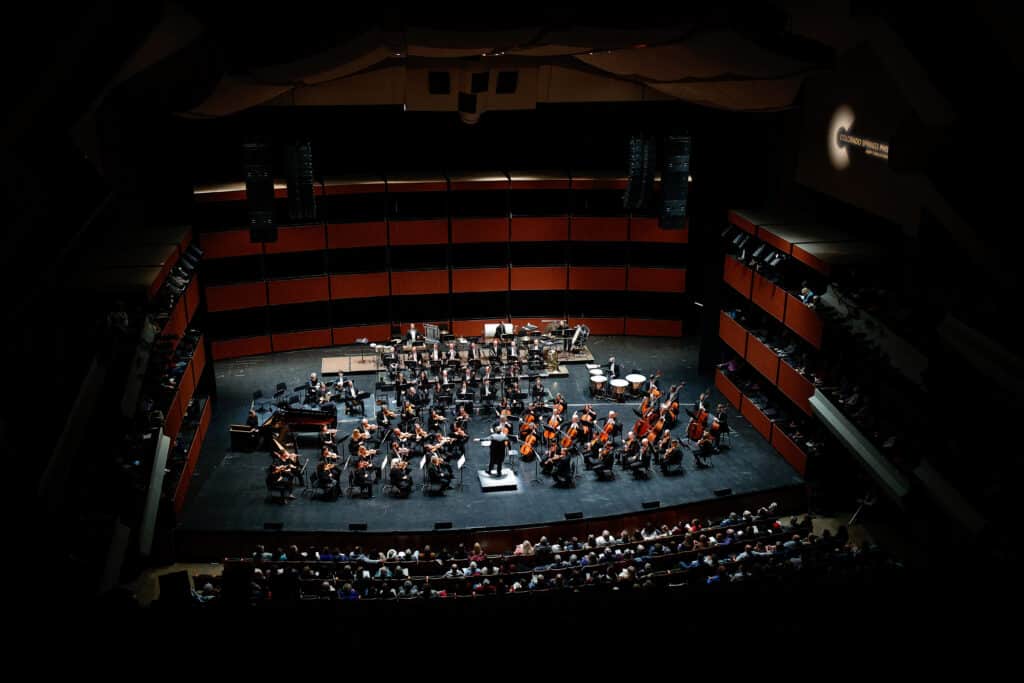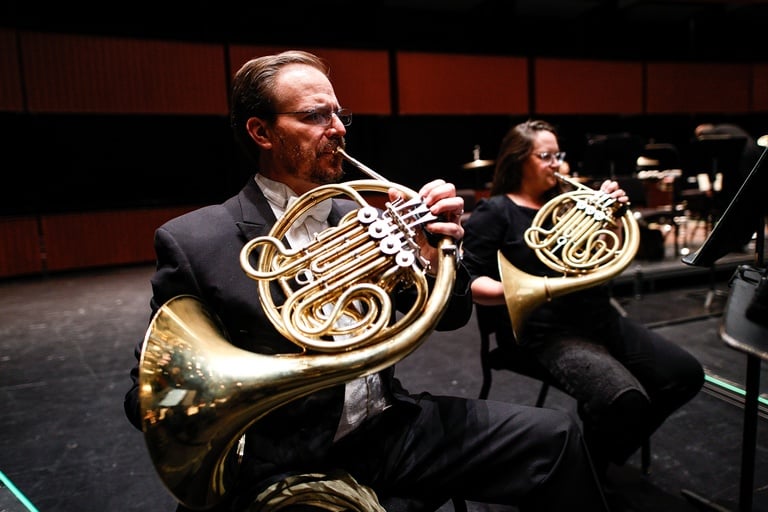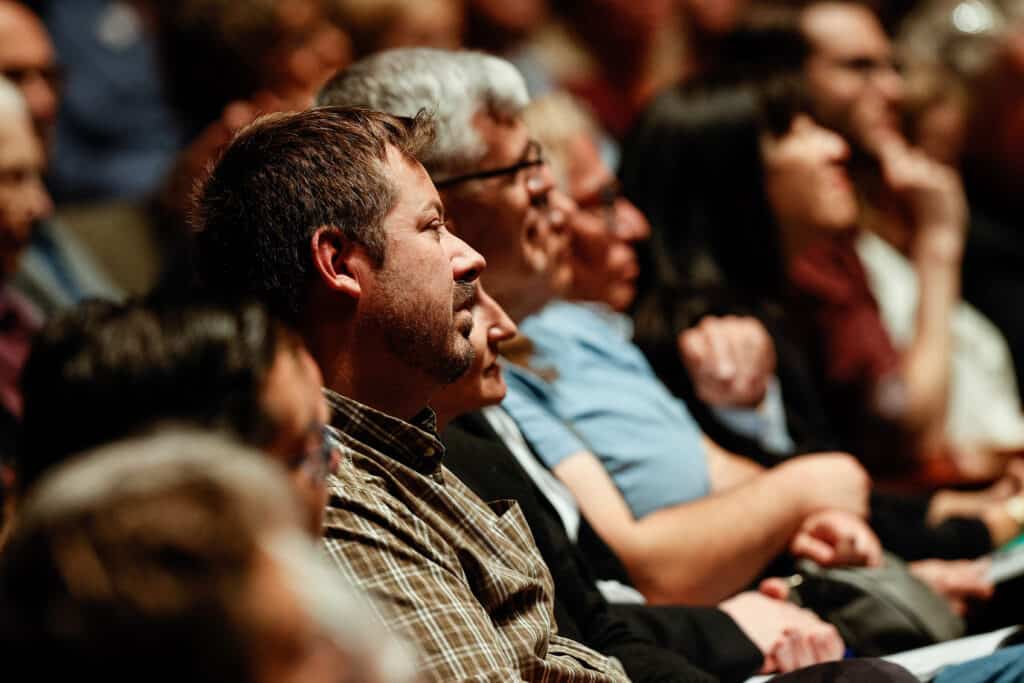 Talented musicians. Great selection of music. Performances always exceed my expectations. I challenge you to get off your rusty-dusty and come down to the Pikes Peak Center and enjoy our Colorado Springs Philharmonic. Your life will be filled with sweet memories and fond remembrances.
Claim Your Special Offer Now
Follow Us On Social Media