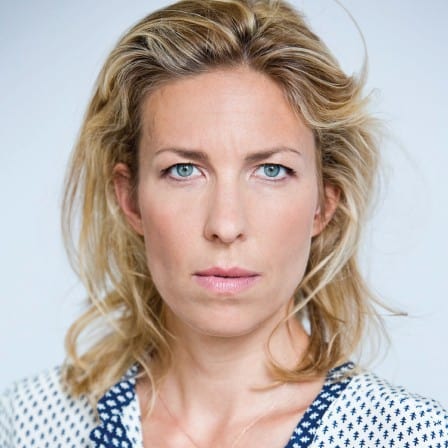 Beethoven and Mahler
ENT Center for the Arts
5225 N Nevada Ave
Colorado Springs, CO 80918 United States + Google Map
Season Presented By:
Series Presented By:
Program
Mahler Kindertotenlieder
Beethoven
Symphony No. 3
About The Performance
"Eroica," the third symphony of Ludwig van Beethoven deserves its heroic nickname. Originally dedicated to Napoleon Bonaparte, the composer angrily scratched out the inscription replacing it with "dedicated to the memory of a great man." In this performance, Eva Vogel joins Josep Caballé-Domenech and the Philharmonic for Gustav Mahler's Kindertotenlieder, wrapping the listener in beautiful grief and worshipful hope.
Join us for Colorado Springs Philharmonic Pre-Concert talks. Go behind the curtain and inside the score with these 30-minute pre-concert conversations featuring conductors and guest artists giving their take on the program. Talks begin one hour before performance time.
Concert Co-Sponsors
Philip and Anita Lane
Bain Family Foundation
John Carter and Virginia Snow Fund of the Colorado Springs Philharmonic Foundation
Guest Artist Sponsors
Helen and Bill Holmgren
Beverly Howes-Corbin Estate
Dr. Susan Rae Jensen and Tom Adams Trainer