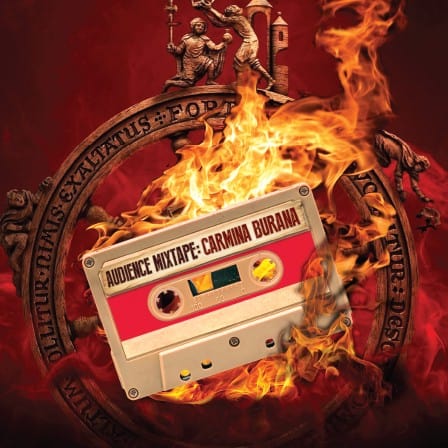 Audience Mixtape: Carmina Burana
Pikes Peak Center for the Performing Arts
190 S. Cascade Ave
Colorado Springs, CO 80903 United States
Program
Program will be chosen by you!
About The Performance
You take control! Musicians arrive with an armload of show-stopping favorites. But nothing gets played until YOU – the audience – choose the music. Includes selections from Beethoven's 9th Symphony, the Anvil Chorus, Star Wars, Aida, and so much more. And the grand finale: O, Fortuna! from the roof-raising Carmina Burana.