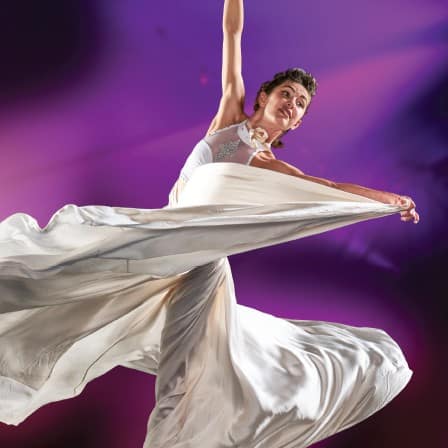 Troupe Vertigo: España!
Pikes Peak Center for the Performing Arts
190 S. Cascade Ave
Colorado Springs, CO 80903 United States
Season Presented By:
Series Presented By:
Program
Program will be announced from the stage
About The Performance
With highly stylized choreography, lighting, music, and cirque performances, Troupe Vertigo combines captivating scenes and enchanting visuals. Marvel in this artistic wonder featuring Latin music as the incredible artists of Troupe Vertigo gracefully unveil stunning circus feats.